7 November 2023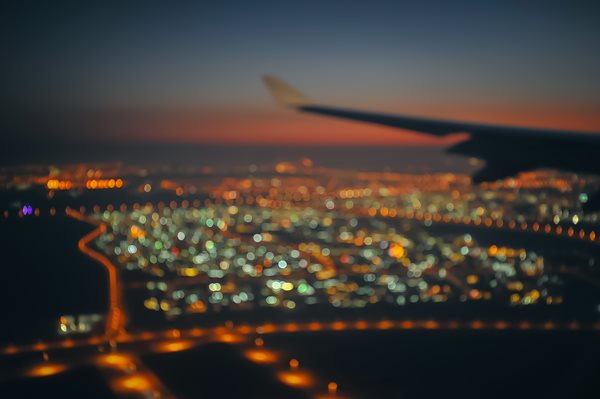 Week 44 saw an average of 181,403 flights across the European network (91.43% for the year to date compared to 2019).
For the week ending 5th November, traffic remains 1.8% above 2019 levels, on par with last week.
Our Shannon en-route centre operated a total of 8,977 flights for the week, a reduction of 1,402 movements week-on-week (105% for the YTD compared to 2019). Dublin area control centre handled 4,556 flights for the week, a reduction of 593 week-on-week and 98.6% versus 2019 for the YTD. Our radio officers in the North Atlantic Communications Centre operated a total of 9,098 movements (-1,598 week on week / 102% YTD vs 2019).
In regards to IFR terminal traffic (flights governed by air traffic control that both takeoff and land at an airport), Dublin handled 4,388 movements, a reduction of 558 and 101% for the YTD versus 2019. Shannon reduced by 48 to 396 flights (105% for the YTD v 2019), while Cork reduced by 42 to 412.